Laos
SLP Environmental has been active in Lao PDR (Laos) since 2012 and has a proven track record providing high quality environmental consultant services throughout the country.
SLP has prepared several environmental and social impact assessments (ESIA) for large agri-business projects being developed in Laos by reputable multi-national companies. The studies were benchmarked to international financial institution standards and guidelines (e.g. IFC Performance Standards and IFC Environmental, Health and Safety Guidelines).
Typical subcomponents of these overarching ESIA studies include: environmental, ecological and socioeconomic baseline studies, natural hazards assessment, cultural/religious/archaeological baseline studies, extensive terrestrial and aquatic flora and fauna surveys, stakeholder identification and engagement activities, air dispersion modelling (ADM), greenhouse gas quantification, asset registration of project affected peoples and the development of the Resettlement Action Plans and Livelihood Restoration Plans for the project.
Our specialist services help inform our clients' transaction risk management decisions, satisfy their regulatory compliance requirements, assess Environmental, Social and Governance (ESG) performance and support funding applications from the international financial institutions.
Featured Projects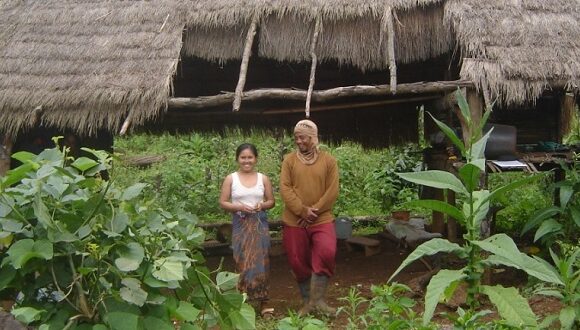 Location: Bolaven, Laos
Operation: Plantation
Sector: Agribusiness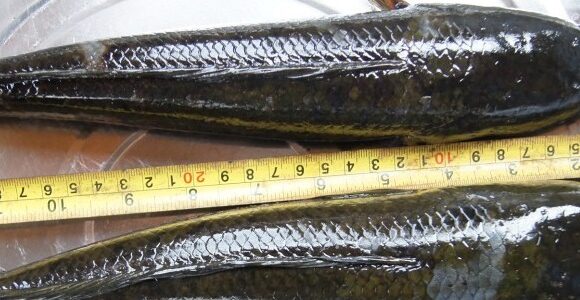 Location: Boloven, Laos
Operation: Plantation
Sector: Agribusiness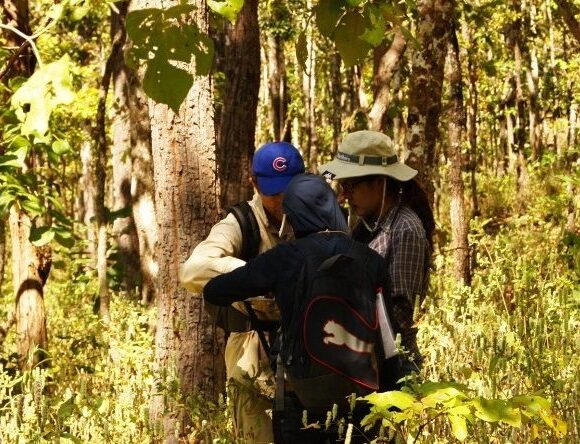 Location: Champasak, Laos
Operation: Plantation
Sector: Agribusiness