At SLP Environmental we are always interested in receiving résumés from the right candidates which include environmental consultants, environmental scientists, health and safety auditors and other technical discipline specialists.
As a company we are committed to offering our staff a diverse and interesting career. We offer careers for talented individuals who want to make a difference, whether you aspire to work in a particular specialism or want the opportunity to develop your skills and work internationally. Your contributions will be recognised and you will be given every encouragement to develop as your career progresses. We provide outstanding support and training, helping you to grow and succeed both personally and professionally.
If you feel you have the appropriate credentials to work at SLP Environmental and are interested in a varied career with work throughout the ASEAN region, please send your CV and covering letter (in English Language) to us. All submissions will be treated in the strictest confidence and candidates selected for interview will be notified by return.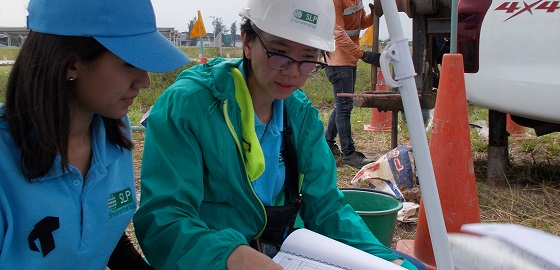 Geoenvironmental Site Assessment, Soil Logging & Sampling, Chonburi, Thailand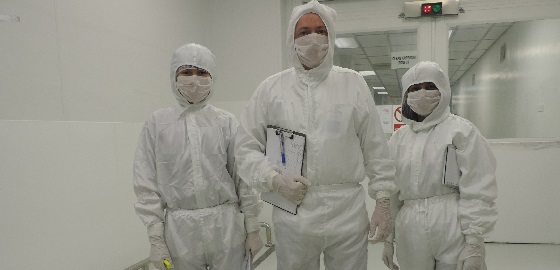 Environmental, Health & Safety Compliance Auditing, Pharmaceutical Facility, Malaysia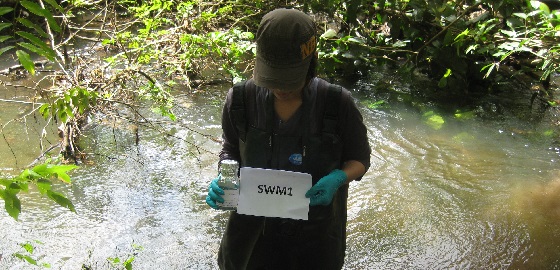 Environmental Baseline Monitoring & Surveying, Boloven Plateau, Laos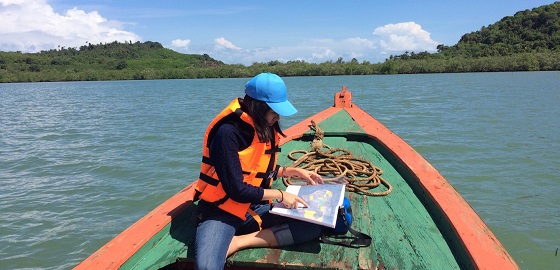 ESIA Site Reconnaissance Surveying, Kawthaung Township, Southern Myanmar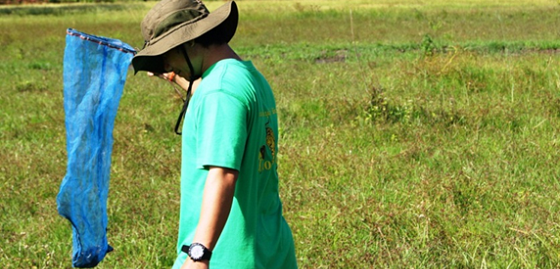 Insect & Snail Catching, Ecology & Habitat Baseline Surveying, Khougtoun, Lao PDR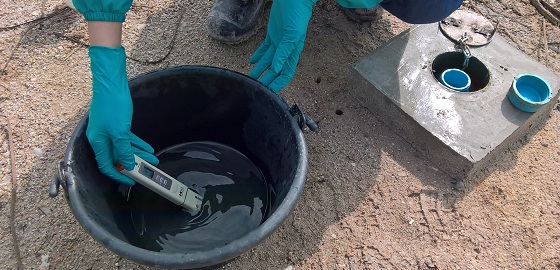 Groundwater Field Monitoring & Sampling, Map Ta Phut Industrial Estate, Rayong, Thailand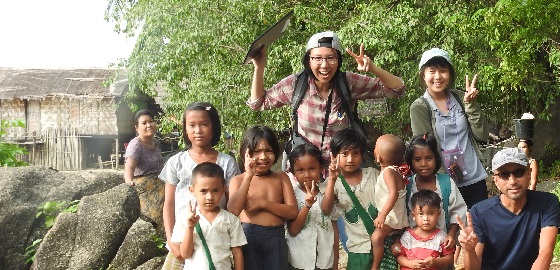 Socio-economic Community Surveying, Tanintharyi Region, Myanmar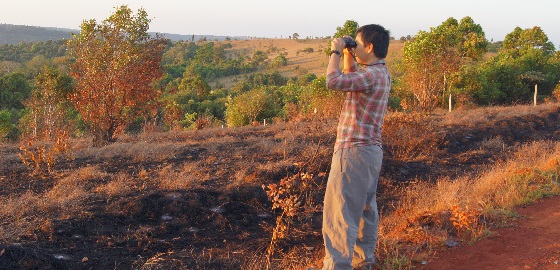 Bird Surveying & Assessment, Ecological Baseline Studies, Mondulkiri, Cambodia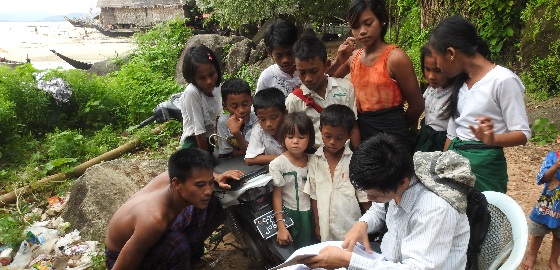 Community & Ecological Surveying, Mergui Archipelago, Myanmar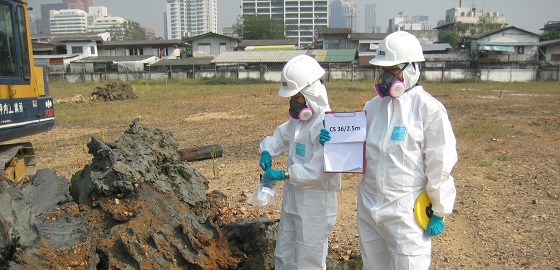 Soil Contamination Validation Sampling (Asbestos), Downtown Bangkok, Thailand